L

ong Story Studios is a freelance graphic design company created by my friend and I in 2020. I do illustration and branding for the company while he does photo and video editing. By combining our skills under one roof we can work on big projects, such as animations, websites, and custom merchandise.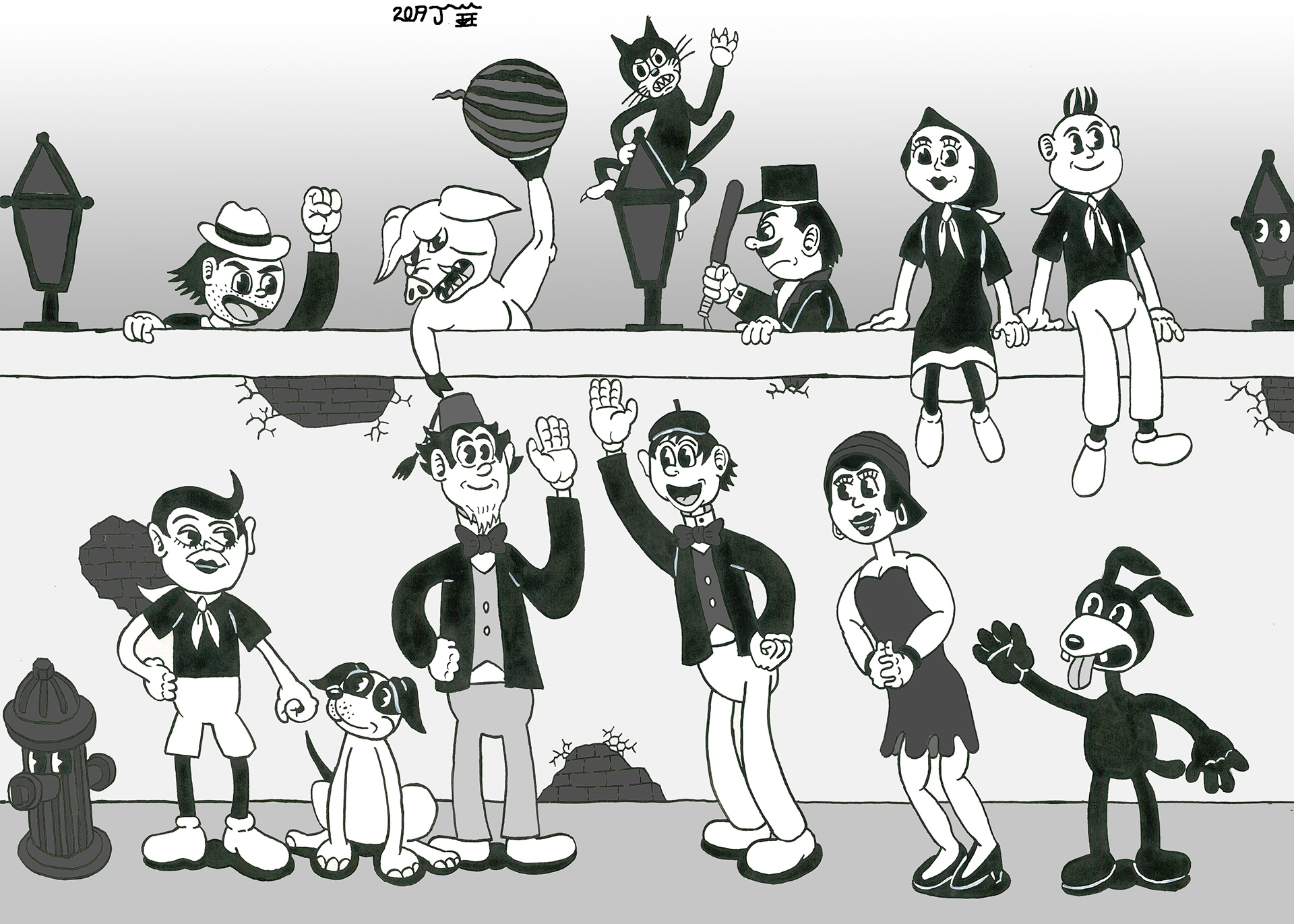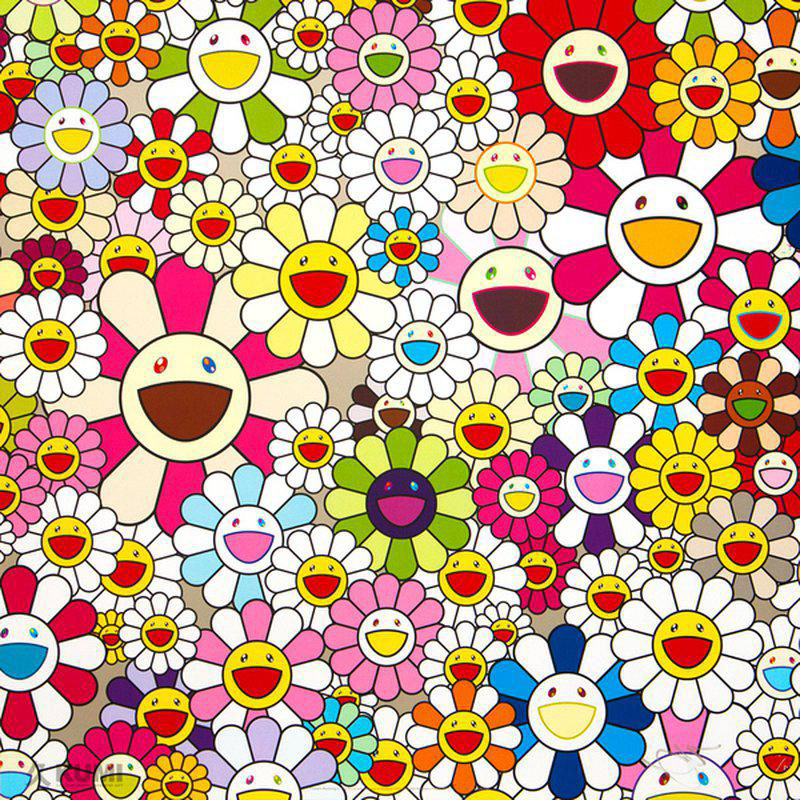 Inspired equally by Takashi Murakami and 1930's style cartoons.
I also like to keep the text as wavy as possible
T
he website is divided by merch collections, or as we like to call them, episodes. Each episode contains the actual shop products, as well as any video or animated content we created for promotion. Chech it out! 
https://www.longstoryonline.com/​​​​​​​
Creating custom merchandise has been a long-term goal of ours and I had the opportunity to host multiple in-person shops during Spring 2022.
DAZED AND AMUSED, 02/25/22
I hosted a pop up shop for my senior thesis.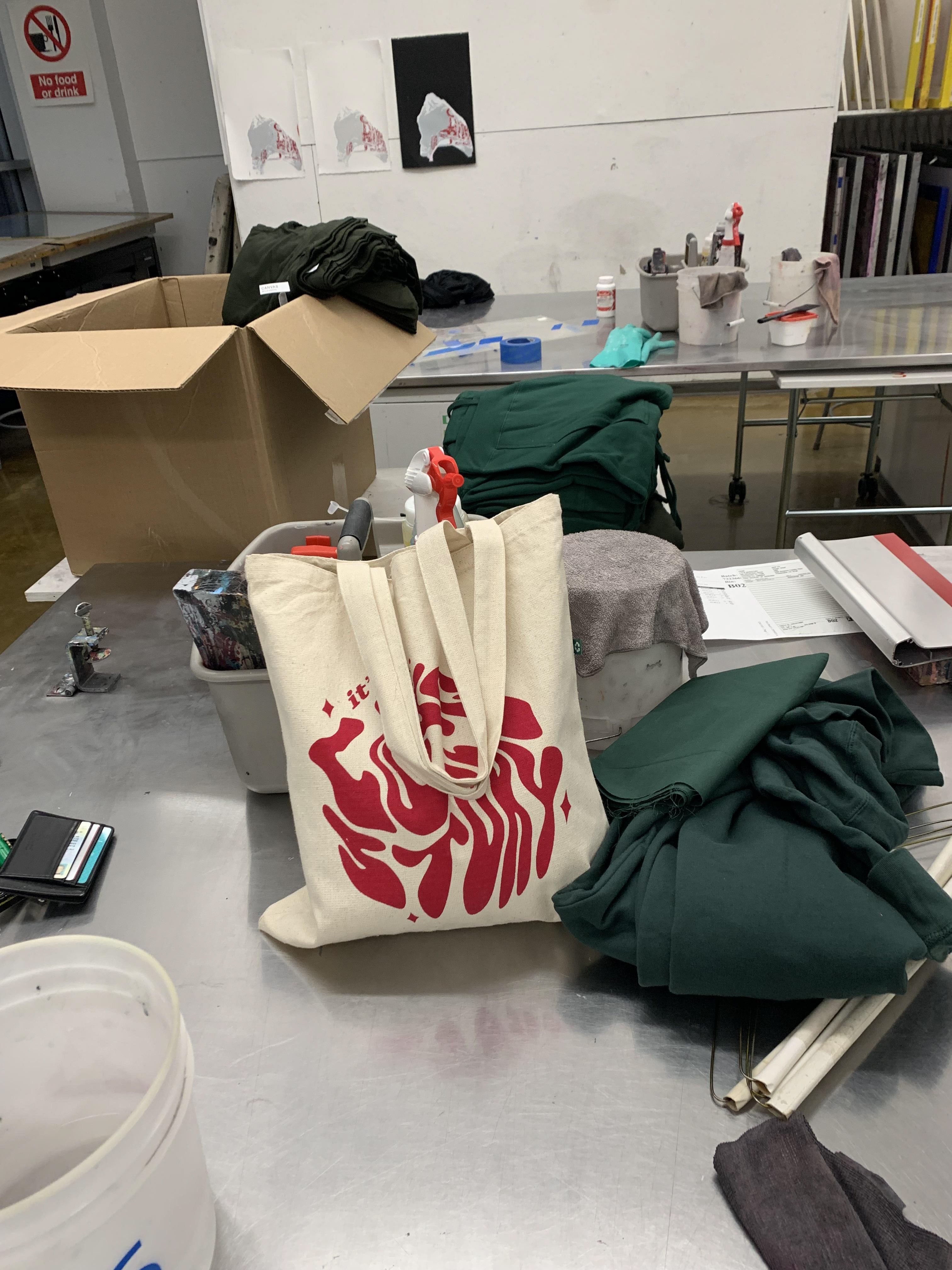 With some (a lot) of help from my girlfriend, we printed hoodies, shirts, and tote bags. Over 70 items total.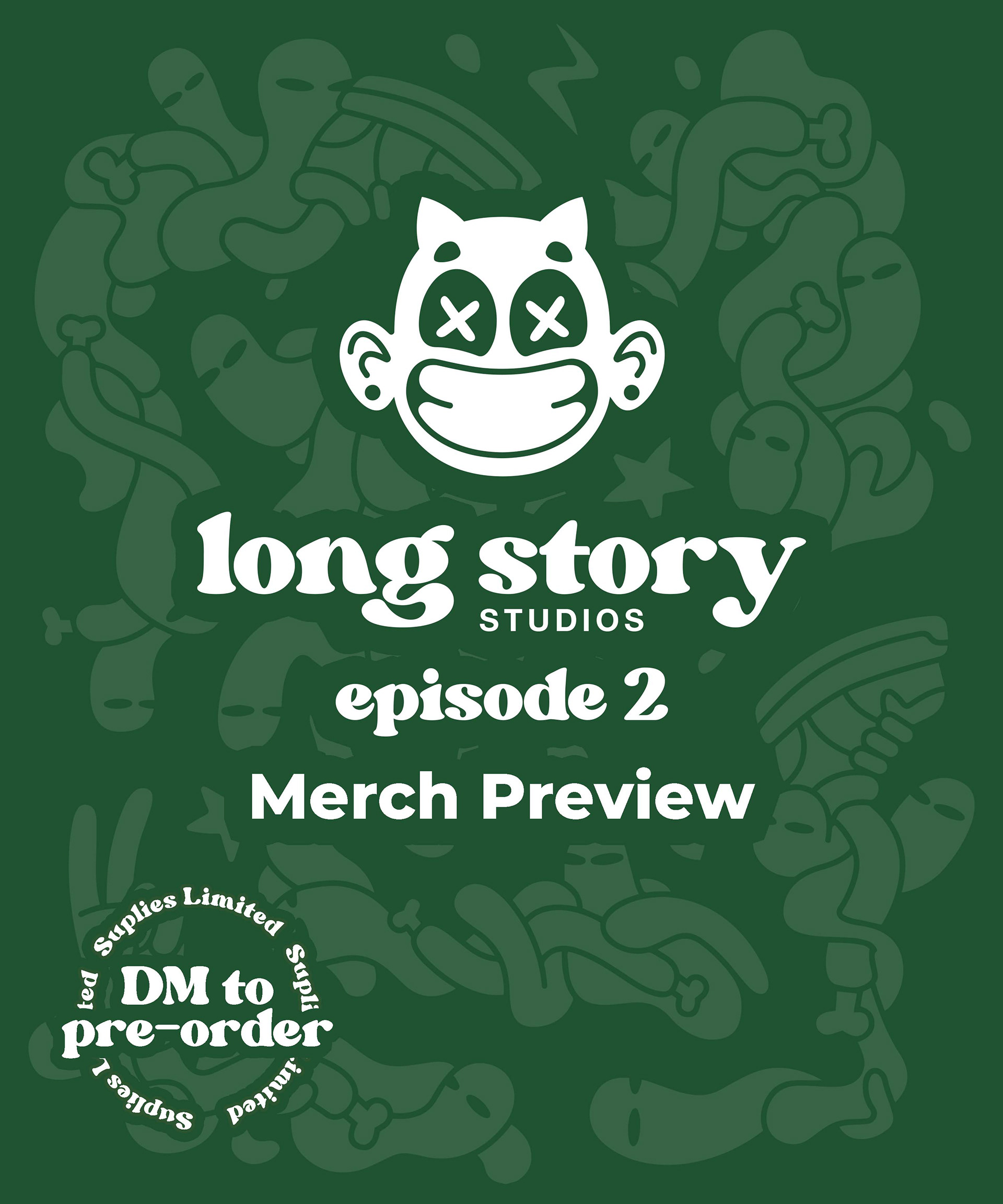 To

figure out how much blank clothing to order, I announced pre-orders on Instagram. Using my pre-order numbers I was able to gauge how many of each item I should have for the shop.
We created an animated video to promote the pre-order.
With the clothing finished and ready, we shot some promotional content.
I was able to create a floor-plan and mock-up of the shop based on to-scale building documents. 
I think the final shop looks way better than the mockup. Shoutout to my friend for making these awesome clouds.
Here's a video recap of the Pop-Up Event.
A few weeks after the Dazed and Amused shop, I got the opportunity to have a booth in an art market on Temple campus. 
This time around I started with a color scheme for the collection. I wanted everything to feel warm and fun. Orange for the sun, pink for the kisses. 
I kept the shirt design from the last pop-up, but redesigned a double-sided tote bag, and added a bandana to the collection.
We created another promo animation.
The weather did NOT disappoint and was just the cherry on top of this s

pring-themed collection.